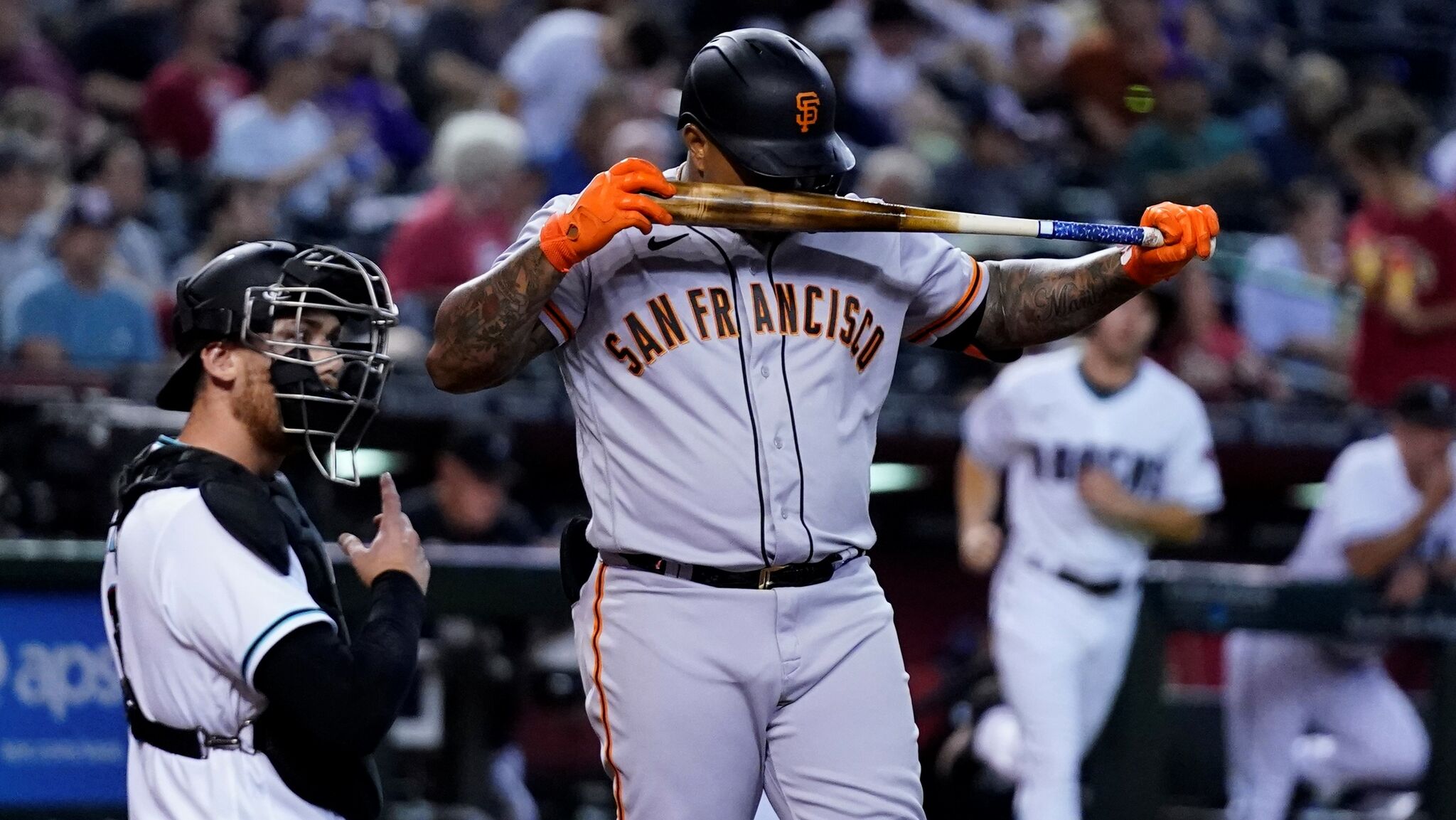 Why this SF Giants team is absolutely miserable to watch
Carlos Rodon's now infamous bat kick turned out to be a perfect encapsulation of the Giants' season: very dumb and ultimately unnecessary. It was also one of the most watchable and exciting things to happen to the Giants in a matter of days.
Had Rodon broken a toe or three and completely lost his business value, this would have been the leader's ultimate kiss for what is quickly turning into a lost year. There's no easy way to put it: the Giants are a mess.