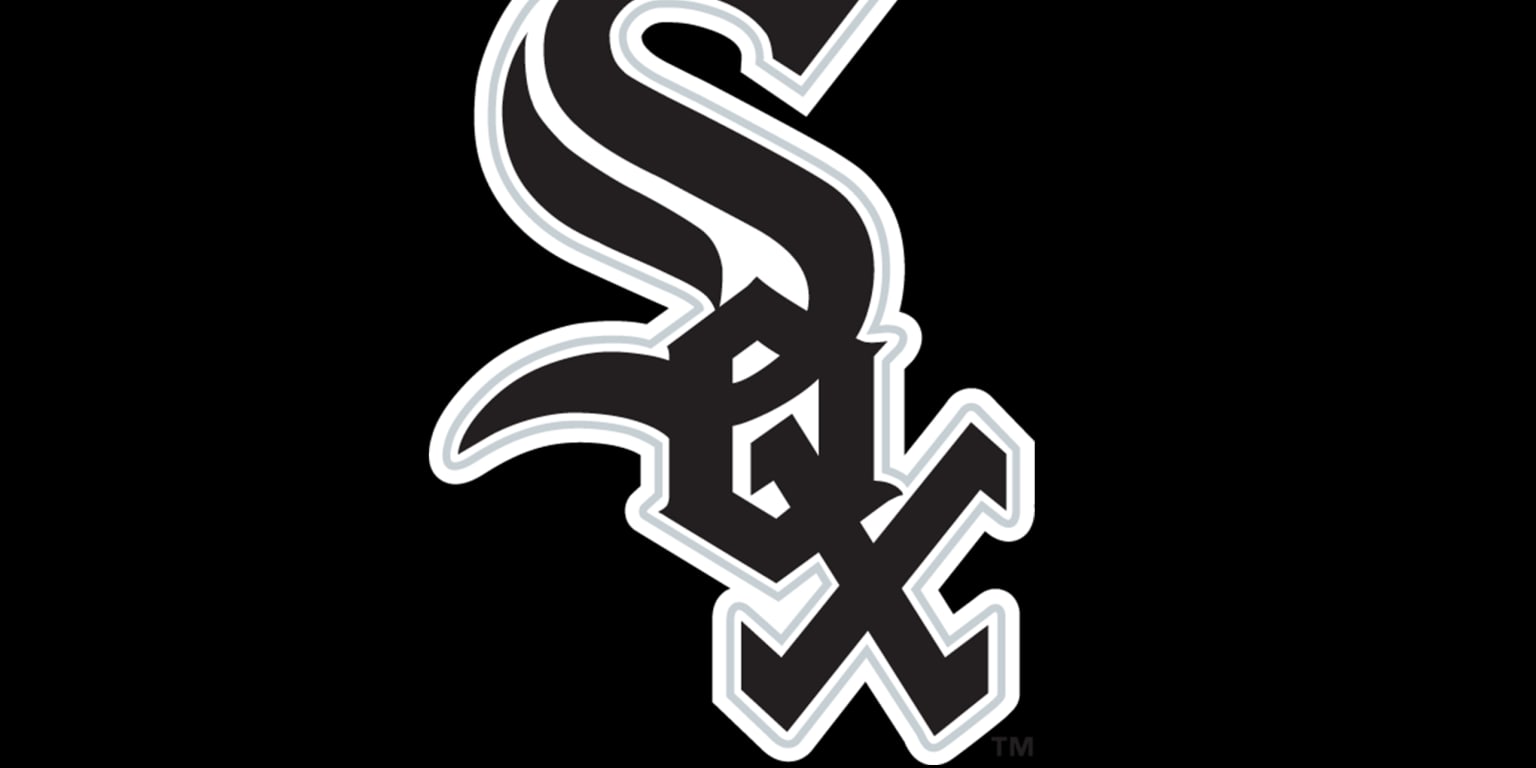 White Sox require vaccines for minor leaguers during spring training
CHICAGO — All White Sox Minor League players will need to be up to date with COVID-19 vaccinations and boosters by the time spring training begins next. The White Sox required all Minor League players to be vaccinated to attend spring training 2021 and cooperated 100%.
A statement released by the team on Friday evening addressed the decision.
"The Chicago White Sox require all of our employees to be current on their Covid-19 vaccination status, and this requirement also extends to our minor league players. We believe this is the right thing to do to protect the health and well-being of all of our players and staff across the organization. »
As mentioned in the statement, all White Sox employees must also be up to date with COVID-19 vaccinations and boosters. This includes front desk staff, administration, managers and coaches throughout the organization. The White Sox Minor League Mini-Camp begins Feb. 21, with the first practice Feb. 22. Minor League pitchers and receivers show up March 2 with the first practice the next day. Positional player report on March 6, with the first full squad practice on March 7.
ESPN's Jeff Passan first reported the White Sox demand.