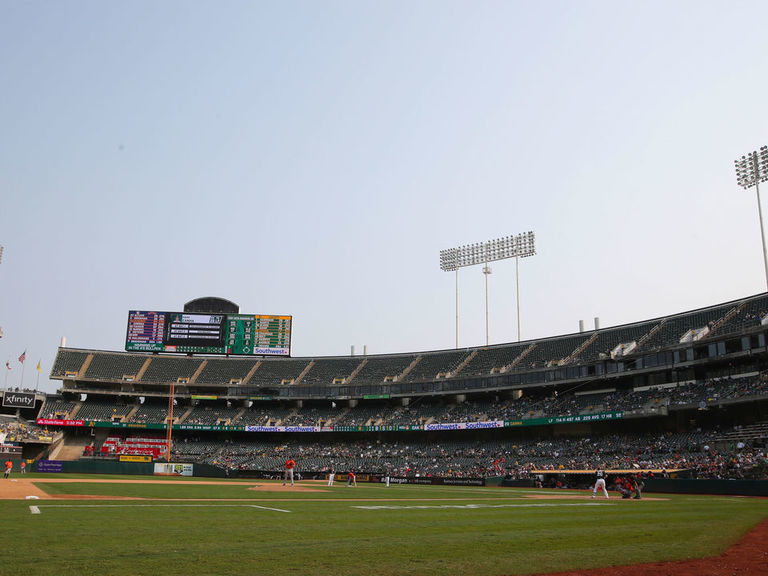 The president of A, Kaval: the "Real chance" team could move to Las Vegas
Oakland Athletics President Dave Kaval thinks Las Vegas will eventually host a Major League Baseball team, and if things go well, the A's could call Sin City home.
"We're negotiating with different parties. We've had a lot of detailed meetings on some of these term sheets…shortly we're going to announce a Las Vegas location because we need to have a real Las Vegas option," Kaval said. Friday, according to Mick Akers of the Las Vegas Review-Journal.
"I think there will eventually be a Major League Baseball team there, and I think there's a good chance it will be the A's."
Kaval said the club would announce its preferred Las Vegas venue in 4-6 weeks, adding the organization was very excited about the location.
The news comes after the A's and the city of Oakland were hit with a lawsuit on Friday over the Howard Terminal project in the Bay Area.
The lawsuit, which alleges the stadium development would pose environmental risks to the area, could add nine months of unpredictability to the project, increasing the franchise's chances of looking elsewhere for a new home.
"It just brings more uncertainty and further reinforces why we're putting in so much time and effort, and we have such a sincere interest in Las Vegas as an option for the club," Kaval said.
In May 2021, MLB commissioner Rob Manfred recommended the team consider relocating after its many failed attempts to find a new home in the Oakland area.
The A's have played at the Oakland Coliseum since 1968 and have been trying to build a new ballpark in the city for decades.