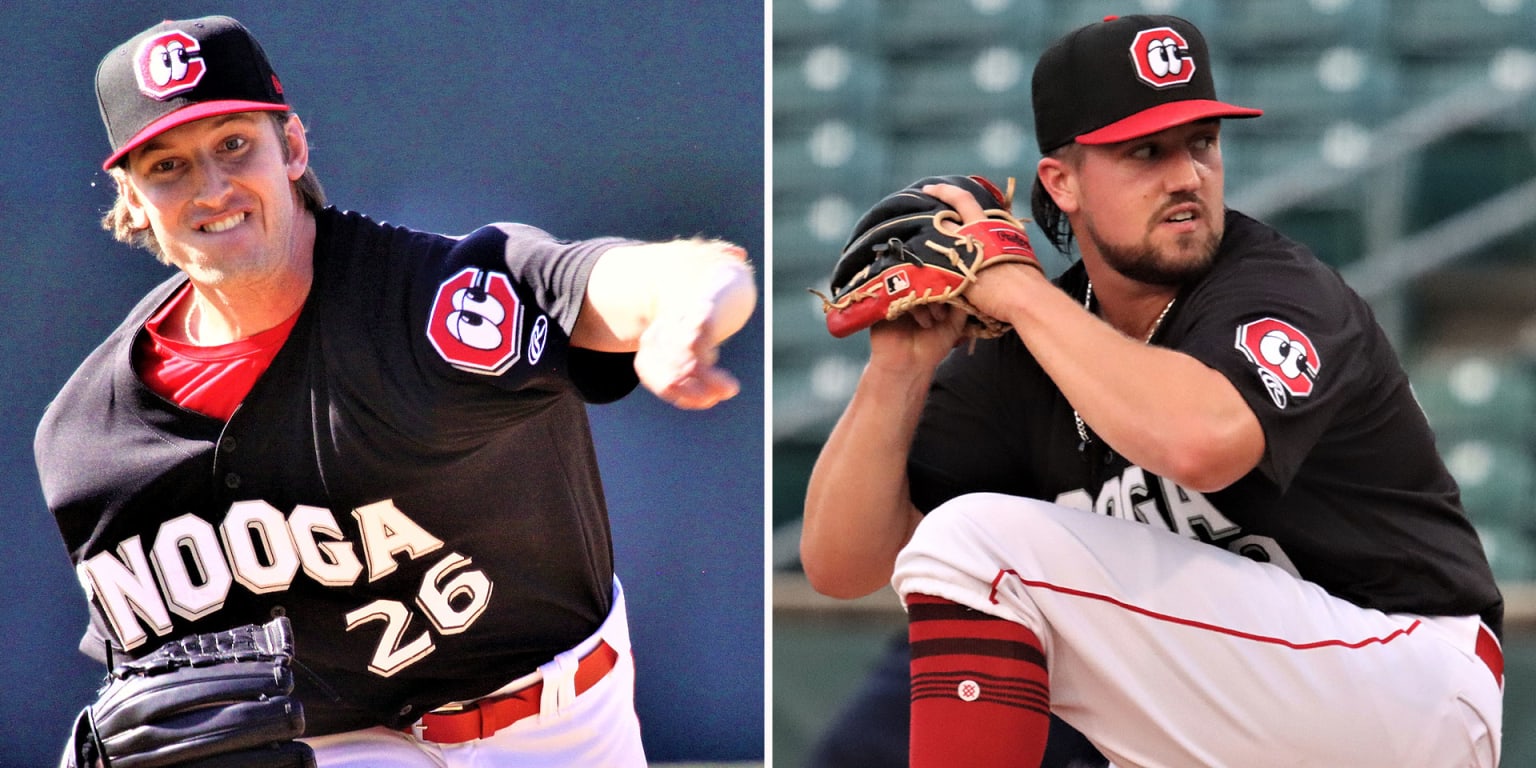 Reds invite six minor leaguers to spring training
CINCINNATI — Six Reds minor leaguers were invited to the club's big-league spring training camp Wednesday as unregistered players. The group is highlighted by two of the organization's top 10 prospects: left-handed starter Nick Lodolo and right-handed starter Graham Ashcraft.
Right-handed pitcher Joel Kuhnel, left-handed pitcher Phillip Diehl, and receivers Chris Okey and Chuckie Robinson also received invites to camp.
The Reds currently have 19 unregistered players expected in 2022 spring training.
Ranked by MLB Pipeline as baseball's 31st prospect, Lodolo, 23, was Cincinnati's first-round pick in the 2019 MLB Draft. He was in camp in 2020 and played in four spring league games. majors last year.
In 13 combined games with Triple-A Louisville and Double-A Chattanooga last season, Lodolo was 2-2 with a 2.31 ERA and 0.97 WHIP. But he suffered injuries during the year, including a blister in his hand and a pulled left shoulder that put him on the injured list at the end of the season. Lodolo was limited to three starts at Louisville.
Ashcraft, who turns 24 on Feb. 11, is ranked as the Reds' No. 6 prospect after going 11-4 with a 3.00 ERA and 1.11 WHIP in 22 combined starts with Chattanooga and High-A Dayton. He was named by MLB Pipeline as the Reds' pitching prospect of the year.