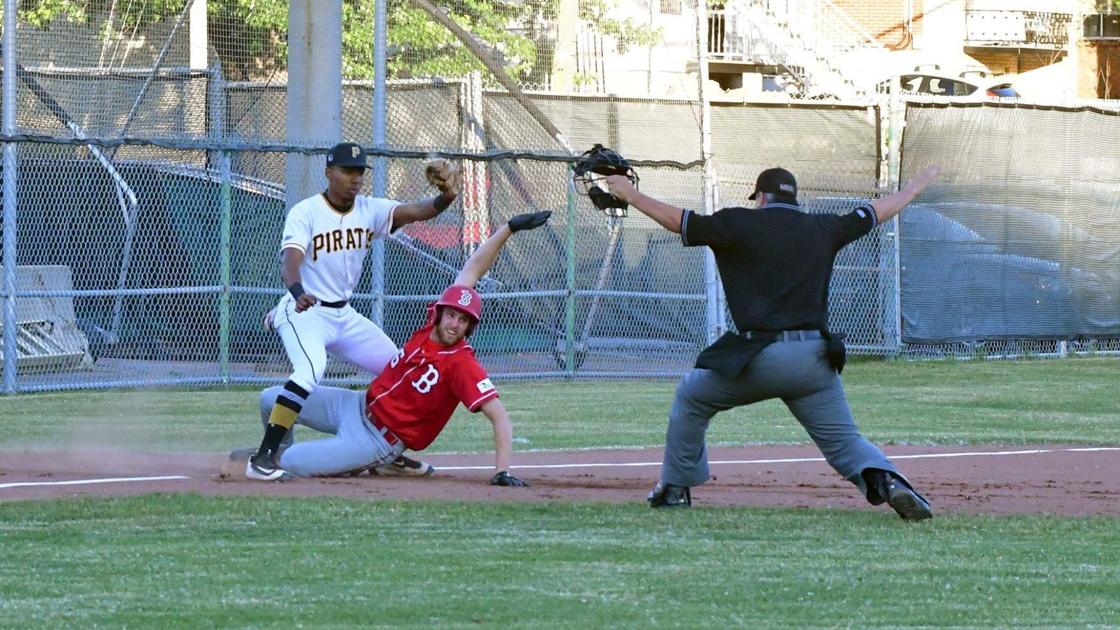 Quebec Elite Junior Baseball League opens its doors | Sports
Tomorrow night, the Quebec Elite Junior Baseball League (QJEBL) will open the 2021 season with the 13 franchises playing a 32-game roster until the end of August. The original plan was due to start on May 29, but the third wave of COVID 19 put a damper on that scenario.
The three divisions will be organized to minimize travel in the different regions as was the case last season. Laval and Montreal will play in the La Cage Brasserie Sportif division while LaSalle will be in the Rawlings division.
The postponement of the start of the season resulted in an extended training camp for the teams. For the Chevrolet Laval 44 Pirates, this was immediately seized and seen as an opportunity to be all the better prepared for the first pitch.
New Pirates field boss Sébastien Rivest is eager to record his first game at the helm of Laval. "After more than two months of training camp, everyone is eager to taste the competition," said Sébastien Rivest. "This long period of preparation allowed us to get to know the players better, both in terms of baseball and their personalities.
Laval's roster has a good mix of players ready to fight for first place in the QJEBL. Veteran Olivier Mayrand will be a leader on the field and at home plate and he is joined by another 22-year-old player in his last season in the league Mathieu Charlebois will add his experience. Last season batting champion Jacob Carroll will be back to challenge opposing pitchers.
On the mound, the Pirates appear to have a solid spin. Neftaly Severino-Cronier and
William Lacroix will lead the pitchers and will be joined by Gabriel Archambault, Timothée Lajeunesse and 21-year-old pitcher Matthew Bomersback who played for the LaSalle Cardinals last season. The Pirates will also be able to count on Anthony Charbonneau, Maxime Fortin and Vincent Rotari to register innings on the mound. The depth of the throws will be the hallmark of Laval since positional players Frédérick Achard-Groleau, Philippe Bourassa and Nathan Primeau could also be called up as pitchers.
"We know the potential of our team," said Rivest. "Without setting goals in terms of wins and losses, we believe that if the team exploits its potential and shows consistency in its performance, we will be in a good position."
The Pirates will start on the road tomorrow night with a game against the Gatineau Tyrans at Sanscartier Park. Saturday evening, it will be the opening at home as the Pirates will host the Bisons de Saint-Eustache at the Paul-Marcel-Maheu park stadium, the opening field being set at 7:00 p.m.