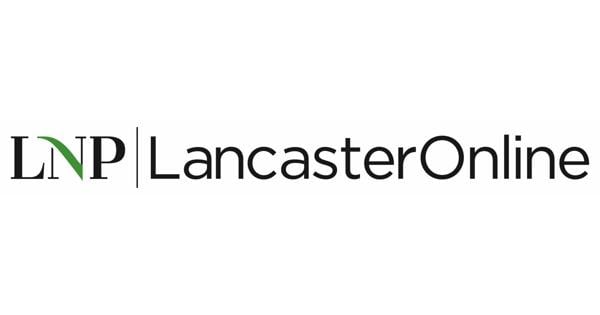 Pirates will bring an out-of-town dash back to PNC Park in 2023 | MLB
November 16—For the second week in a row, the Pirates have made an addition to the product which will appear next summer at PNC Park. But after trading a minor league pitcher for first baseman Ji-Man Choi, the latest addition is a little different.
At a Monday night Pirates town hall featuring chairman Travis Williams, general manager Ben Cherington and manager Derek Shelton, it was announced that the out-of-town scoreboard would return in 2023, multiple people confirmed on Wednesday. present in the Post-Gazette.
Last season, the out-of-town scoreboard — long a baseball pastime — was turned into advertising space on the 21-foot Clemente Wall, a move that didn't sit well with fans.
Members of the media were not told about the town hall, which one participant said included "50 or 60" people. Those who wanted to interview Williams, Cherington or Shelton had to submit questions in advance. Several of those in attendance had recently canceled their ticket packages.
The reasons for returning the out-of-town dash should be pretty straightforward. PNC Park was about the only major league park without one, and fans made their displeasure known, either in postseason polls or via social media.
The Pirates averaged 15,524 per game at home in 2022, down from 18,412 in 2019, the last full year before the pandemic.
This 2022 figure represents an all-time low at PNC Park. In fact, the last three full seasons represent the three lowest attendance years in the stadium's history (since 2001).
Williams has not responded to questions from reporters about the status of the team since March 3, 2021. Owner Bob Nutting's last band availability was on October 28, 2019, when the Pirates announced the hiring of Williams in as president.
Jason Mackey: jmackey@post-gazette.com and Twitter @JMackeyPG.
---
(c) 2022 the Pittsburgh Post-Gazette
Visit the Pittsburgh Post-Gazette at www.post-gazette.com
Distributed by Tribune Content Agency, LLC.
Copyright 2022 Tribune Content Agency.