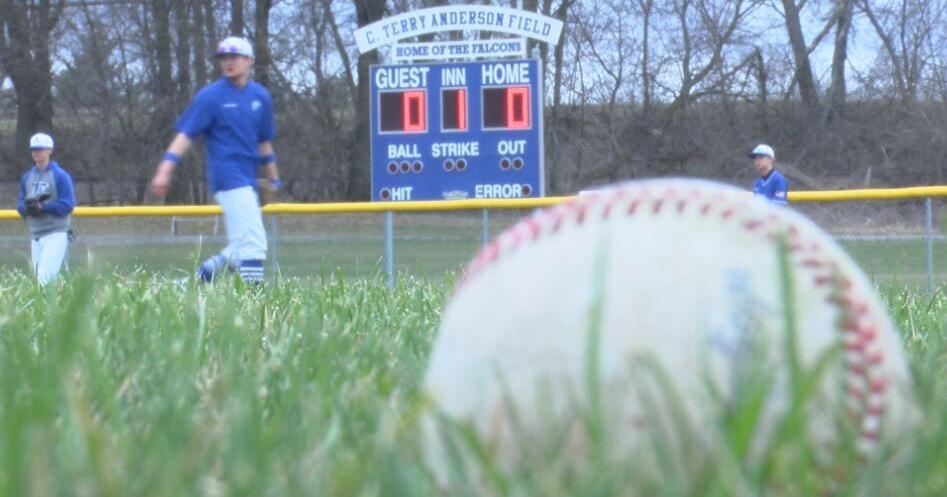 'Perfection' is the word for the Amherst Birds: Baseball team attempting first state title | Baseball
AMHERST, WI (WAOW) – If there's one thing you know about Amherst, it's that they live and breathe their football team. It is a place of pride for the population of 1,069 inhabitants. But recently there has been a buzz around baseball.
"Everybody expects a lot from us in the city, you know everybody asks us questions," said senior center Jake Hoffman.
After reaching the Sections last season for the first time in nearly a decade, Amherst returned seven big bats to the lineup.
Head coach Bill Held said: "We had the ability to get on goal and then the attacking ability to score the points and put the pressure on early."
Despite their 12-0 record, the Falcons say they played flawed baseball.
Hoffman said: "I'll tell you right now it would give everybody a change of momentum, if everybody started punching I think everybody would start punching up and down, that's what we need."
On those days the bats don't fly, the mound comes into a grip.
Senior ace Landon Moe explained, "When I'm hitting people and my throws are working, it's a lot easier and quicker to get into the groove and get going."
In 14 innings, Moe has 22k. Put that with Hoffman's .444 batting average, and the coach says? "The limit is that we don't lose, a perfect season is the limit."
The Falcons stop at nothing less than the top this season, and even if they continue to play exactly as they are now, they could take them all the way.
Held wasn't shy in his expectations for the guys and himself, "the goal this year, just to be very clear about it, is to be the best in the state and do something that Amherst has never done baseball before."
Regionals are only three weeks away, Held says, even though they haven't lost yet, it's still a great time to peak.