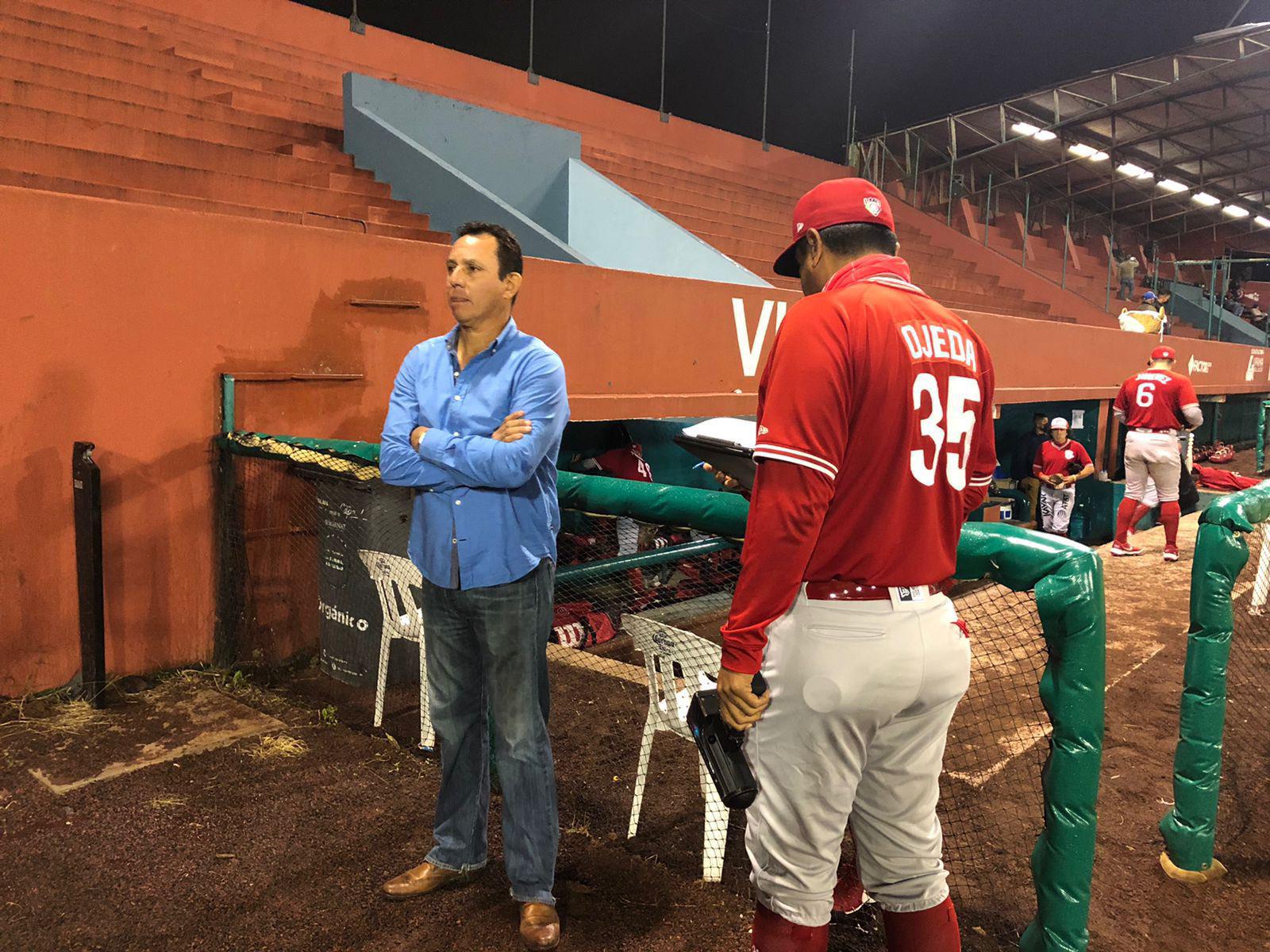 Mexican League suspends Diablos Rojos sporting director for one year
The Mexican Baseball League announced on Sunday that Diablos Rojos del Mexico athletic director Miguel Ojeda has been suspended for one year and fined after being found responsible for manipulating broadcast cameras during games against the Mexicans. Yucatan Leones in order to steal signs.
The Mexican League received a request from Yucatan on September 1 to open an investigation for alleged manipulation of camera angles for Game 1 and part of Game 2 of the South Zone Championship Series.