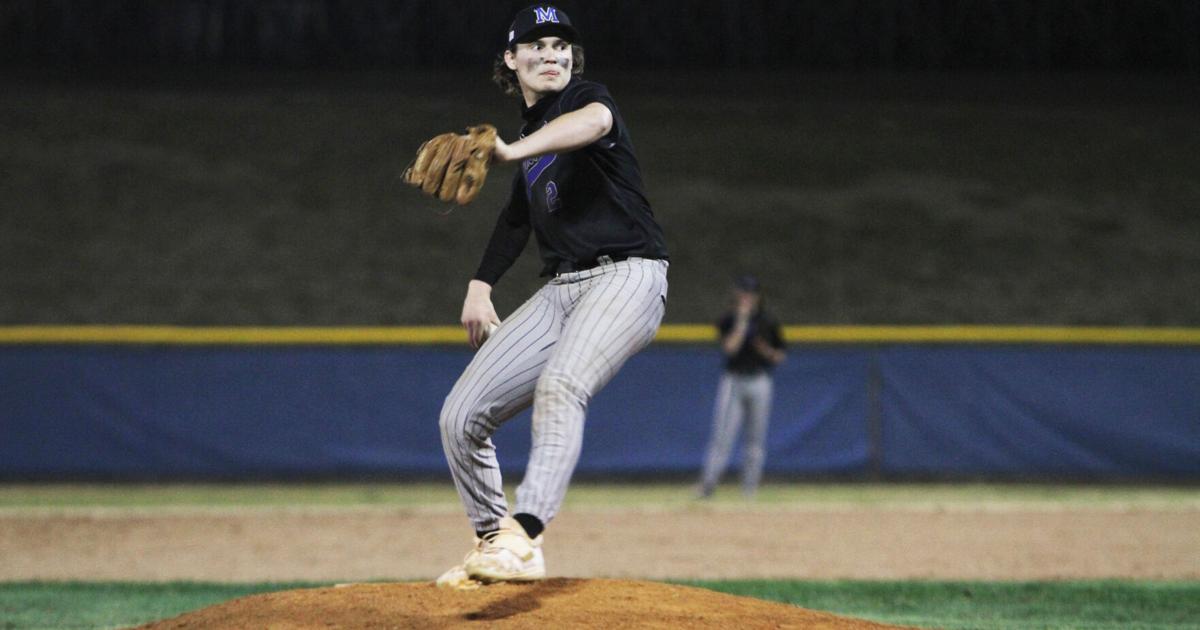 McMichael baseball team impresses in first sweep of TW Andrews | Sports
Since Smith took over, he has worked to establish his brand of discipline, hustle and ensure his players play the game with high baseball IQs.
Wednesday's double-header provided the Phoenix with an opportunity to get several repeat players on the mound and he feels his pitching rotation is solid.
"Matthew Wright is No. 1 with (Brady) Elrod and (Hunter) Leak our guys 2A, slash 2B and (Matthew) Bedard coming out of the bullpen. We're solid, five or six deep. We didn't even pitch Gio Hernandez tonight, our junior, so he'll have some work next week," Smith said.
McMichael showed great prowess at the plate as they scored and combined 22 runs over the two games.
In Game 2 of the night, Jake Lathrop, Cooper Accord, Elrod, Leak, Wright and Bedard all had hits while Elrod, Hernandez and Josh Sorrell had RBIs.
The next two weeks should provide a better measuring stick as the competition increases and that's what Smith is looking for.
"When we face Morehead, West Stokes and those guys with legit arms, putting the ball in play with runners in scoring position is going to be huge. That's what we preach is to put the ball in play with runners in scoring position. We did a very good job tonight. I think we were 8 of 12 so .750 is good enough to put the ball in play with runners in scoring position and two of those guys were recovered with two outs so I agree with the approaches of our guys and they showed pretty good discipline at the plate tonight," Smith said.