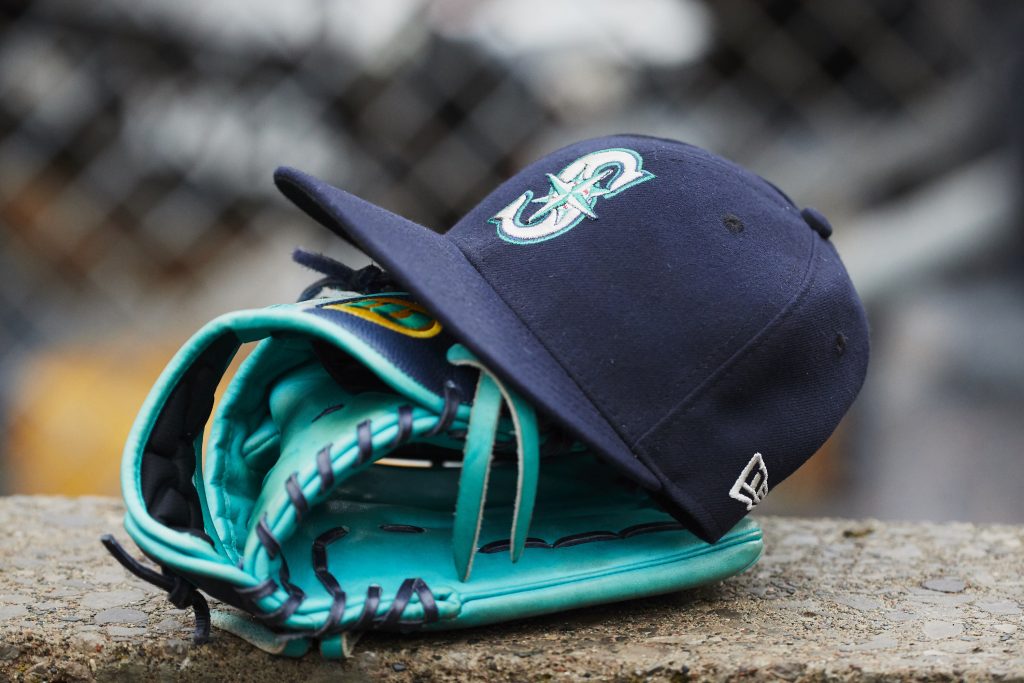 Mariners sign Konnor Wade to minor league deal
The Mariners signed right-handed Konner Wade to a minor league contract, according to Jon Heyman of the New York Post (Twitter link). Wade was elected a free agent last October after being eliminated from the Orioles' 40-man roster outright.
Wade signed a minor contract with Baltimore ahead of the 2021 season, and his tenure with the Orioles culminated in his Major League debut. The right-hander played in seven games for the O's last season, posting an 11.68 ERA in 12 1/3 innings. That number was inflated by two particularly poor outings against the Angels and Blue Jays, as Wade allowed 11 runs over three total innings in those two games.
The 30-year-old is a veteran of eight pro seasons, mostly spent with the Rockies organization after Colorado drafted him in the seventh round in 2013. Wade was actually dealt to the Orioles in the 2017 offseason, but was released in late spring. Coaching, then transitioned to pitching in independent baseball and the Red Sox farm system.
Over 735 career innings in the minors, Wade has a 3.76 ERA and just a 15.27 percent strikeout rate. After being a grounder specialist earlier in his career, Wade's strikeout total jumped quite a bit while pitching with Baltimore's Triple-A affiliate last year. Wade has worked as both a starter and a reliever, so he could serve as minor league depth for the Mariners in a variety of different roles, whether the team wants to use him as a swingman, a long reliever, or perhaps a starter.