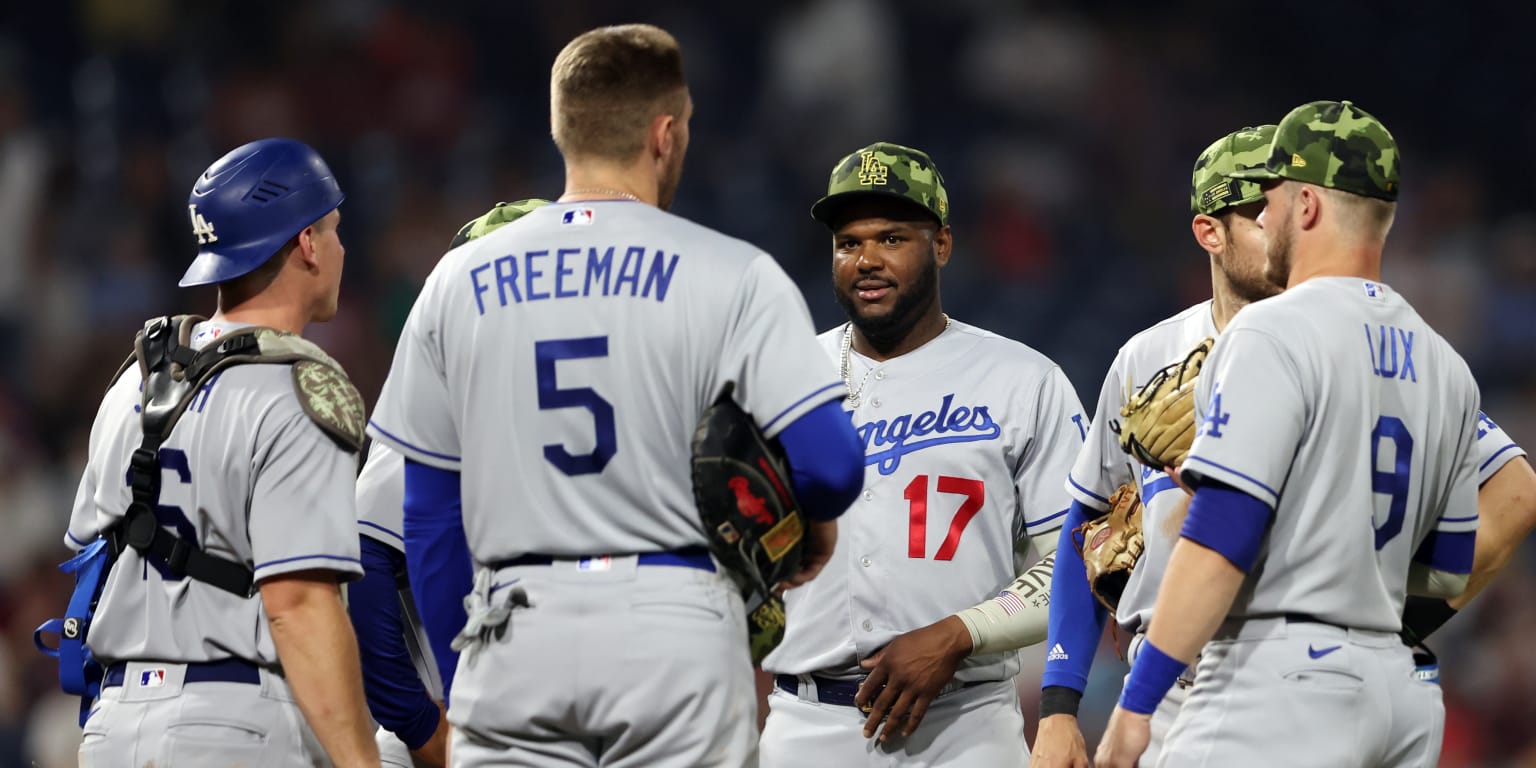 Major League Baseball observes Armed Forces Day
Saturday is Armed Forces Day, and Major League Baseball teams began play Friday with several activations in place as part of a weekend of appreciation for those who serve our country.
Armed Forces Day, established by President Harry S. Truman in 1949, is traditionally celebrated annually on the third Saturday in May. Throughout the weekend, MLB players and coaches will be wearing camo-patterned caps, along with optional camo-themed socks.
MLB and MLB Charities have long supported the military community and will continue to support nonprofit organizations that focus on the needs of veterans, military personnel and families.
Major military-related nonprofits that have already received contributions from Baseball include The Mission Continues, Code of Support Foundation, American Corporate Partners, Sesame Workshop, Tragedy Assistance Program for Survivors, and Folds of Honor Foundation.
MLB also plans to observe Memorial Day. During all matches on that day (May 30), players and field staff will wear a jersey featuring a traditional red poppy with the language "Lest We Forget" adorning the face on the left chest.
The right side of New Era caps will feature the paste in the shape of stars and stripes with language representing "Memorial Day". These products will not be sold at retail.
As in previous years, MLB will participate in the National Moment of Remembrance on Memorial Day, when all games and pre-game activities come to a halt around 3:00 p.m. local time to observe an extended moment of silence.