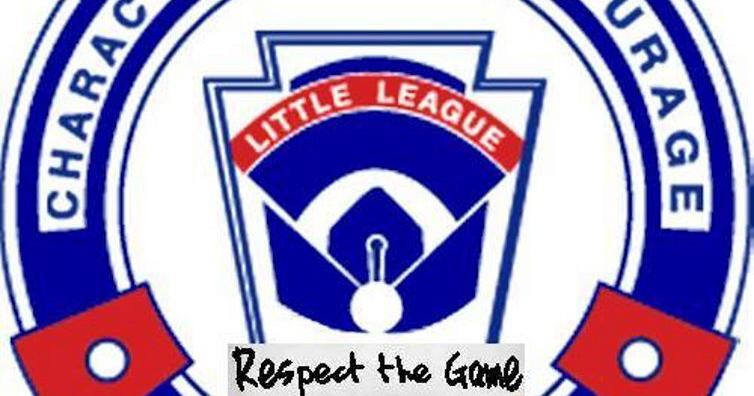 Little League tournaments at your fingertips | Journal-news
The Little League All-Star Game begins this week.
Not for all divisions, however.
Only two of nine tournaments between baseball and softball are taking place this weekend.
The 8-10 District 6, Zone 1 baseball event begins Friday in Jefferson and includes a pair of games – South Berkeley vs. Martinsburg at 5 p.m. and Jefferson hosting Hedgesville at 7:30 p.m.
In softball, the first tournament is just one game.
Hedgesville will host Moorefield in the only game of the District 6 Junior League Softball Tournament at 11 a.m. Saturday.
Both teams will advance to the state tournament, as they will also advance to the other three softball age group events.
The same is also true for baseball, with the champion and runner-up in each age group advancing to state play from district tournaments.
There is another one-game Moorefield-Hedgesville tournament, the 10-12 event, which will take place on June 21.
Hedgesville earned a bye into the three-team 8-10 age group and will play the winner of a game between Jefferson and Grant County, starting July 25 in Hedgesville.
The 9-11 softball tournament features Grant County at Moorefield in the lone game, which will take place on June 24.
In baseball, the 9-11 event begins June 20, with Hedgesville at Martinsburg, starting at 5 p.m.
Morgan County is hosting the 10-12 District 6, Zone 1 Tournament that begins June 24. Morgan will face Martinsburg in a qualifying match to open the action in the five-team event.
Later this summer, Martinsburg will host the 10-12 state tournament.
The Junior League Baseball Tournament will be held in Hedgesville, starting July 9.
The Senior Leage tournament must be announced.