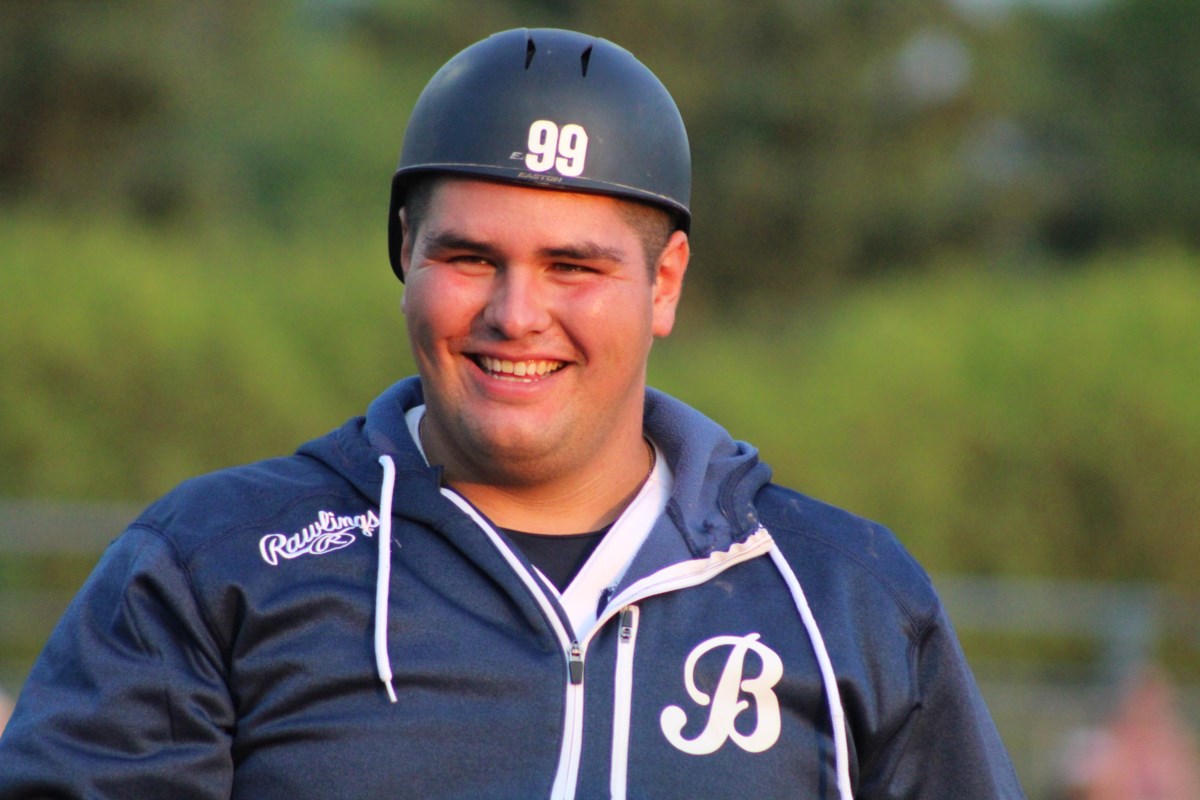 Intercounty Baseball League kicks off July 7
Defending champion Barrie Baycats to meet Kitchener Panthers on July 10 in rematch of 2019 final
PRESS RELEASE
INTERCOUNTY BASEBALL LEAGUE
*************************
MISSISSAUGA – The Intercounty Baseball League (IBL) today released its 2021 schedule which begins Wednesday, July 7 as the Hamilton Cardinals travel to Toronto for a showdown against Christie Pits. The 2021 season will mark the 102nd season of the IBL.
Each team will again play a 30-game schedule. Weekends make up a large majority of the schedule as 62 percent of games will be played on Fridays, Saturdays and Sundays (66 of 105 games).
Highlights of the 2021 Inter-County Baseball League schedule:
July 10 – The Kitchener Panthers and defending champions Barrie Baycats meet for the first time in a 2019 Finals rematch that saw Barrie win four games to two.
September 5 – The IBL's 102nd season ends with the close of the regular season with three games on the schedule.
"We are very happy to be able to publish a schedule – another sign that we are about to get back on the ground," said IBL Commissioner John Kastner. "With all the numbers going in the right direction there is a lot of confidence that we will be able to play this list of games."
The IBL can be followed on social media platforms ("ibl1919"), including Facebook.com/ibl1919.
About the Inter-County Baseball League (IBL)
The Intercounty Baseball League (IBL) is Canada's top performance baseball league, home to former professional and elite NCAA baseball players. The 2021 season will mark the IBL's 102nd in activity. The IBL is one of the oldest baseball leagues in the world and serves as a valuable training ground for coaches, umpires and front office staff. Over 40 IBL players have reached Major League Baseball or returned to IBL after their MLB careers. The league is made up of teams from Barrie, Brantford, Kitchener, London, Toronto, Guelph, Welland and Hamilton. For more information, click here.
*************************