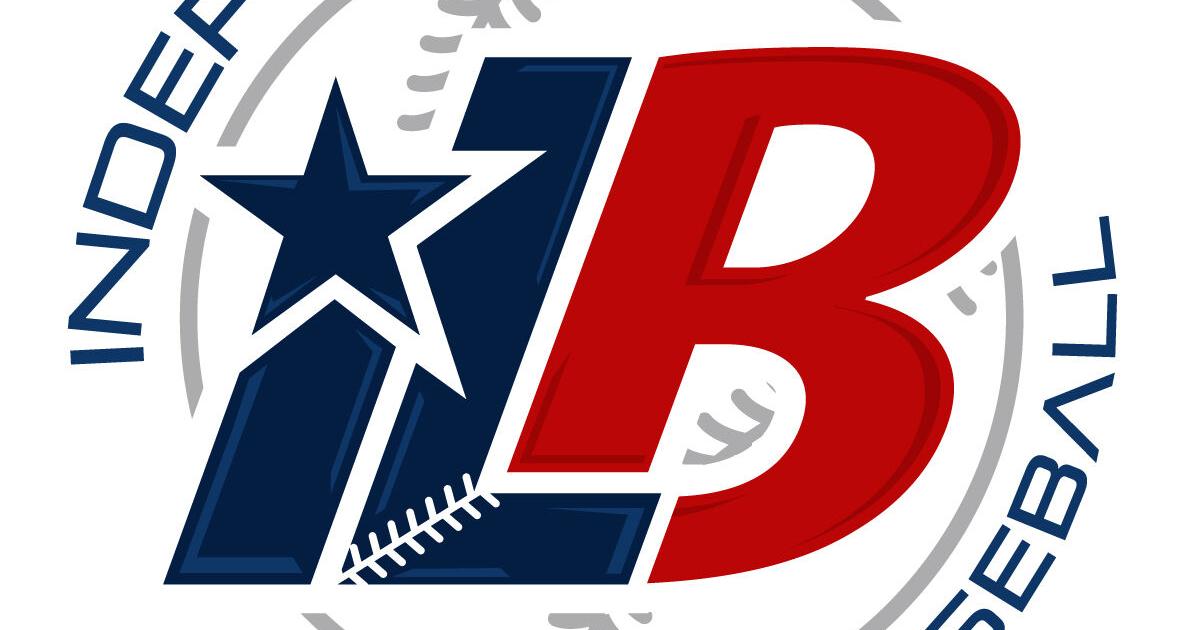 Independence League Baseball Announces New Team | Local
LARAMIE, WY – Independence League Baseball, along with its seven founding members across the Great Plains, announce the arrival of their 8th member in Laramie, Wyoming. The team will play at Cowboy Field, located on the University of Wyoming campus and home of the Wyoming Cowboys until the program ends in 1996.
Laramie's new team will join the Badlands Big Sticks (Dickinson, ND), Canyon County Spuds (Caldwell, ID), Casper Horseheads (Casper, WY), Fremont Moo (Fremont, NE), Hastings Sodbusters (Hastings, NE), Spearfish Sasquatch (Spearfish, SD) & Western Nebraska Pioneers (Gering, NE) for the Independence League Baseball's inaugural season in 2022.
Independence League Baseball is a summer college baseball league dedicated to their respective communities and committed to working cooperatively, with the goal of providing the best experience for fans, players, coaches and staff. Each organization is managed professionally and with integrity, promising to keep the fan and player experience front and center all day, every day.
"We are extremely happy to bring a family-first environment to the great town of Laramie. Our team believe Summer Collegiate Baseball is an amazing experience not just for the players, but for the community as a whole. It was a clear opportunity to bring a competitive summer team to one of the best communities in America, "said co-owner Austin Byler. Fans can expect to experience affordable, family-friendly entertainment that provides college baseball players across the country the opportunity to develop and hone their skills while pursuing their ultimate goal of playing professional baseball. Independence League Baseball teams will play a schedule of more than 60 regular season games in addition to the playoffs to determine a league champion from late May to early August.