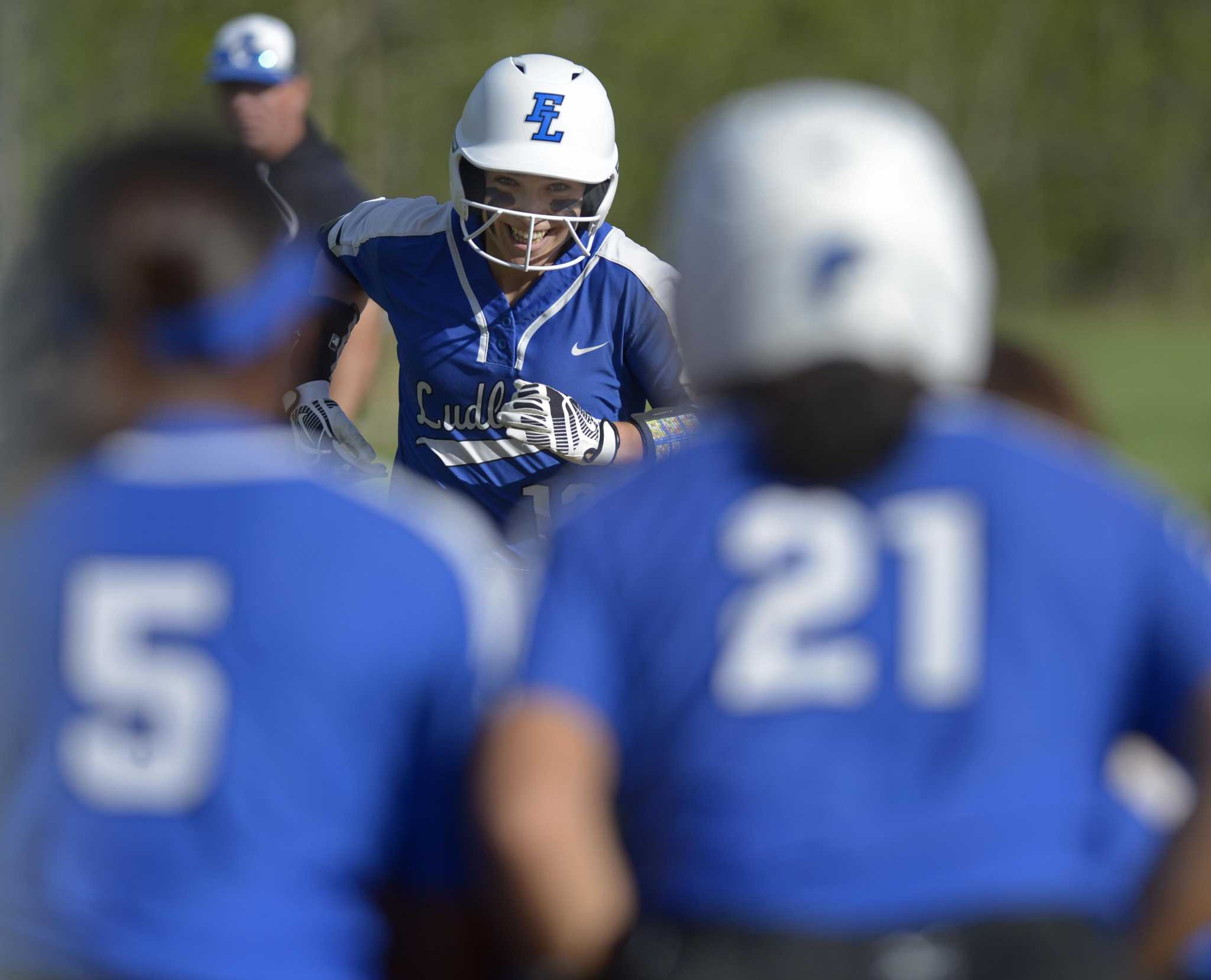 Heavyweights all vying for championship titles
At the end of the regular season, the top two-thirds of the top 10 remained stable in their positioning, while the bottom third experienced turbulence.
But there were no upheavals (yet) on Tuesday morning. All ranked teams remained in contention to win the league championships.