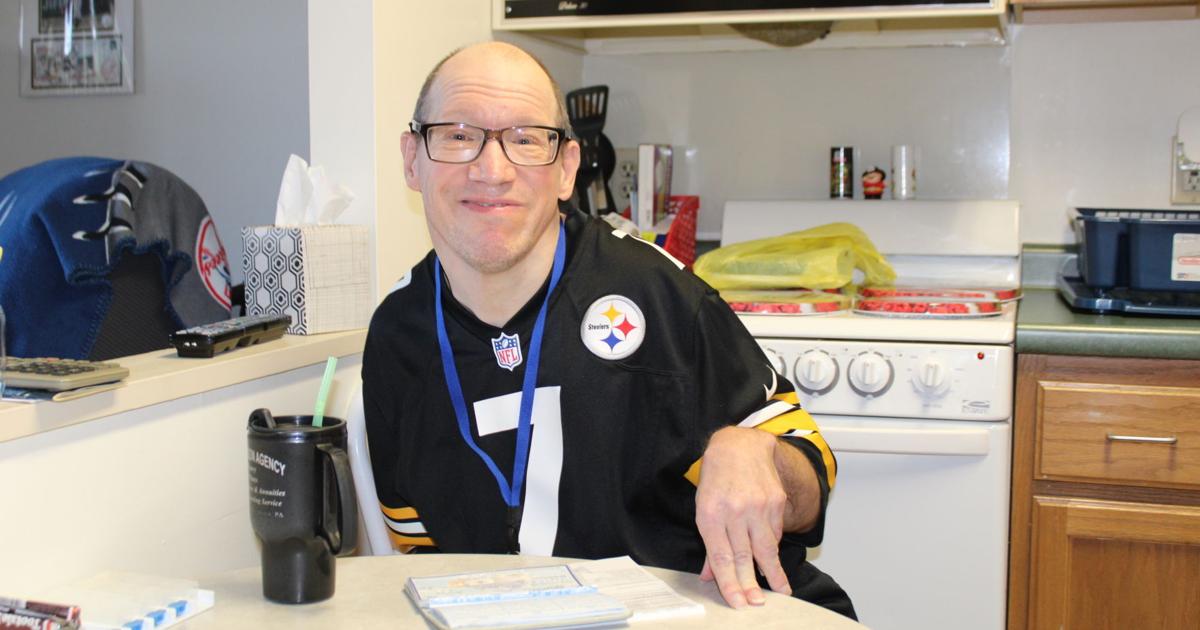 Fundraiser for a Little League volunteer | Local News
WATSONTOWN — Anyone who has been involved with Warrior Run Little League has likely seen or encountered 51-year-old Jon McClintock helping or supporting players. He is a baseball enthusiast who enjoys supporting local youth baseball in the area.
McClintock, who has cerebral palsy, needs a new electric scooter. In order to help him get one, Warrior Run Little League President Travis Stevenson is raising money.