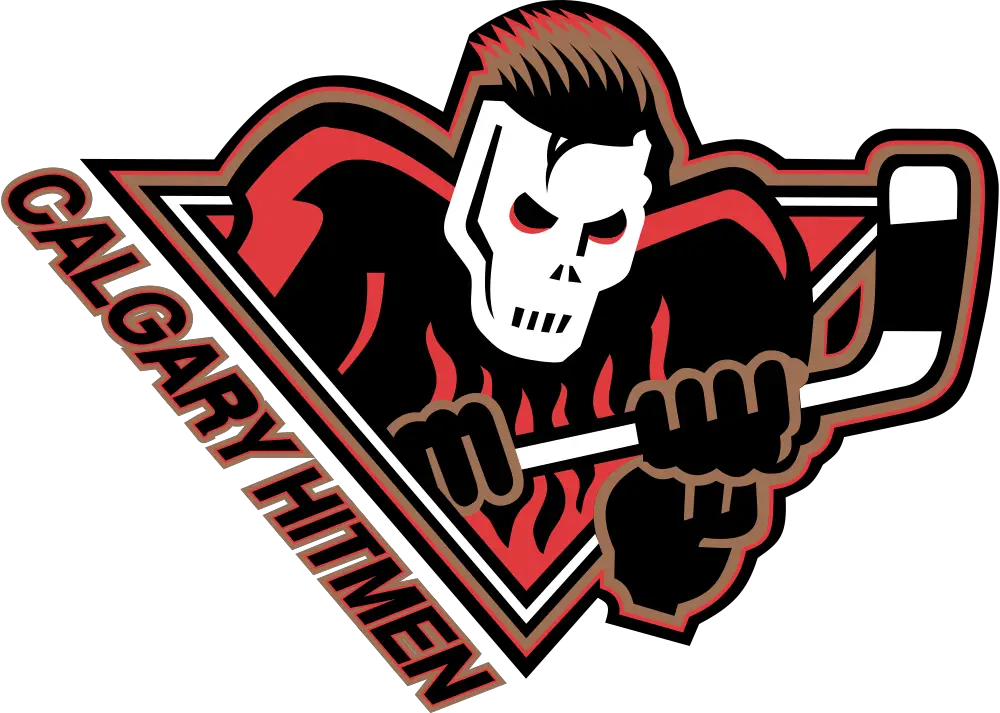 Four hitmen will attend NHL training camps this week
September 12, 2022 – Western Hockey League (WHL) – Calgary Hitmen Press Release
Calgary, AB – The Calgary Hitmen Hockey Club announced today that four players will attend National Hockey League 2022 training camps beginning this week.
Tyson Galloway and Sean Tschigerl were both drafted in 2021 and attended their respective clubs' spring development camps in July, while Riley Fiddler-Schultz and Brayden Peters both earned free agent invites.
NHL Player Draft Status Departure Date
Sean Tschigerl (F) Anaheim Ducks (Rd. 5, 2021) September 13
Tyson Galloway (R) St. Louis Blues (Rd. 5, 2021) September 13
Riley Fiddler-Schultz (F) Los Angeles Kings (free agent invite) September 13
Brayden Peters (L) Anaheim Ducks (free agent invitation) September 13
The Hitmen will wrap up their preseason this weekend with a home-and-away series with the Edmonton Oil Kings.
Calgary travels to Edmonton on Friday, then returns home on Saturday, September 17 to host the Oil Kings at Deerfoot Sportsplex on Siksika Nation for a 7:00 p.m. start. Admission is free and fans are encouraged to bring a non-perishable food item or winter clothing as a donation upon entry.

• Discuss this story on the Western Hockey League message board…
The views expressed in this release are those of the organization that issued it and do not necessarily reflect the thoughts or opinions of OurSports Central or its staff.