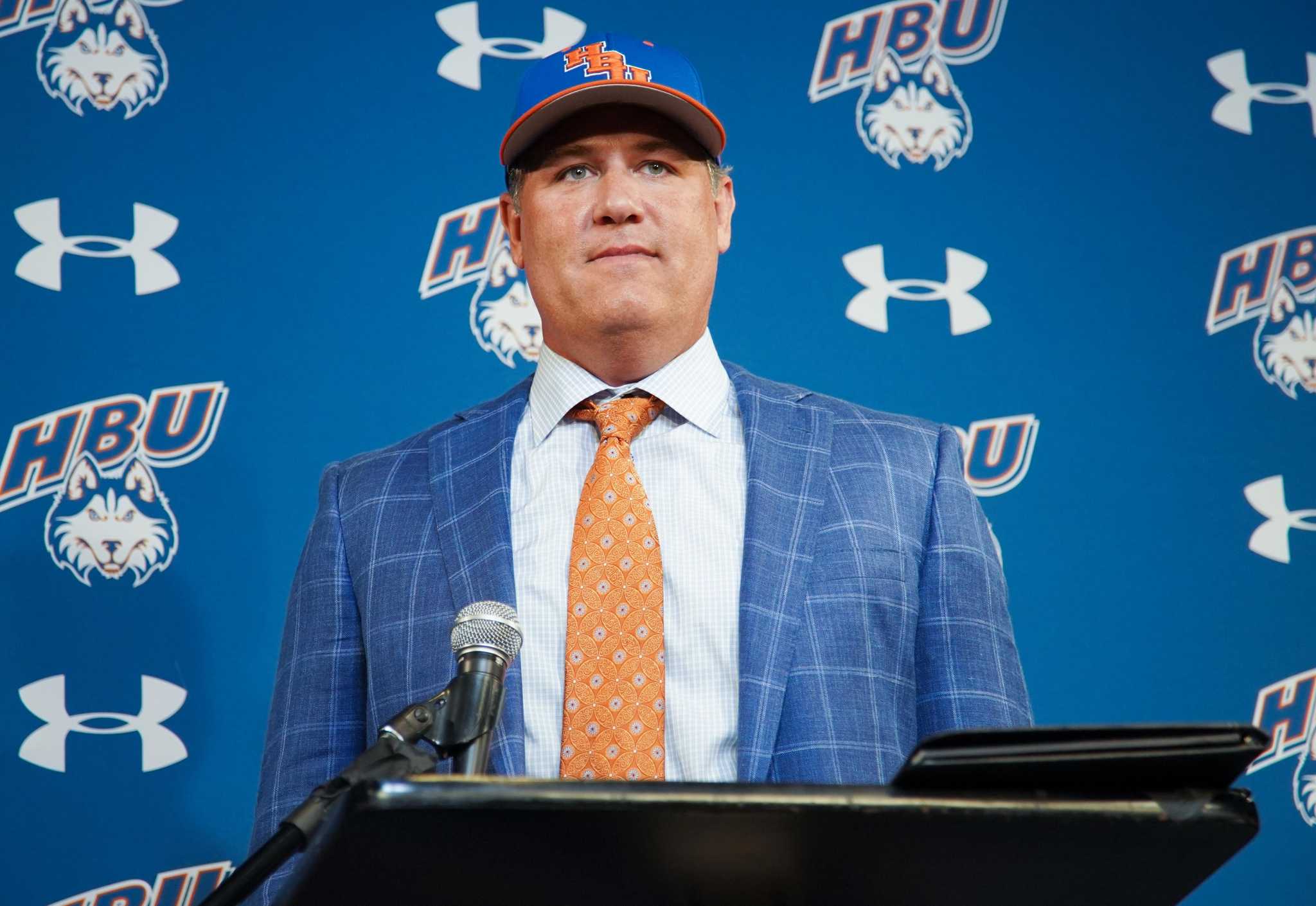 Former Astros great Lance Berkman begins the task of turning the HBU baseball team into a winner
Lance Berkman has no benchmark for how the Houston Baptist Huskies compare to other college baseball teams.
The former major league slugger returned to a program with a high degree of uncertainty. Aside from All-Southland pre-season player Brennen Bales, Berkman isn't quite sure what to expect from the Huskies, who open their 2022 season on Friday with the start of a three-game home set against Rutgers.