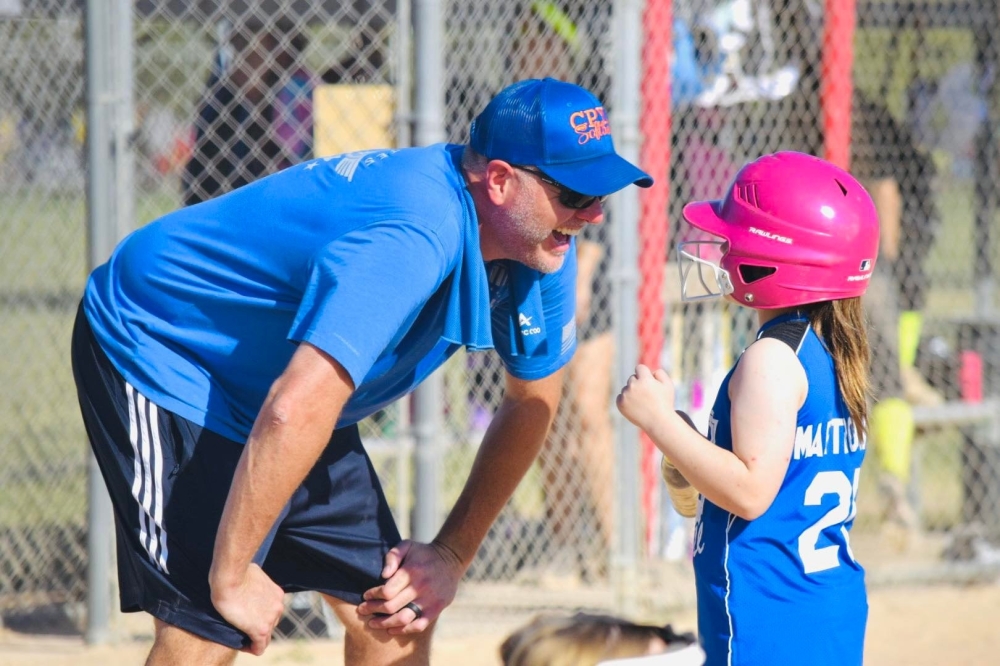 Cedar Park Youth League sees 50 years of baseball and softball success
The Cedar Park Youth League, which celebrates its 50th anniversary next spring, provides a place for children to play baseball and softball and learn life values.
The CPYL is a non-profit organization that operates the nine-court baseball and softball complex located at 1225 Cypress Creek Road. The organization provides a place where teams can gather and play.
The league hosts games for eight softball teams and 71 baseball teams with nearly 1,000 players in the 2022 season.
CPYL President Dennis Goett said the league aims to give children between the ages of 4 and 14 the opportunity to enjoy the game.
"It's not just about the game of baseball, but [it's about] learn to win, learn to lose, learn to be a good teammate and learn to be a good sport," Goett said. "We really want people to be able to come to this facility – the community facility – and be able to enjoy baseball and softball games.
Goett said the league plans to hold events to celebrate reaching its half-century.
"We have a big event called our Spring Fling, which will be in the spring, and we're looking to do something around that time, maybe do a mural to commemorate the anniversary," Goett said.
Goett said CPYL has been working to keep pace with installations and making improvements over the past few years.
"We've spent nearly a quarter of a million dollars over the past three years bringing the courts and playing surfaces up to standard and repairing them," Goett said. "We recently worked on cleaning up and improving our buildings, and are currently having conversations with the City of Cedar Park about what the 10-year plan for the facility should look like."
Goett said the CPYL is run by volunteers, from board members to coaches to facility operators who run concession stands on game days.
"We have so many people in the community stepping up to help us with what we need in day-to-day operations, and it's just amazing," Goett said.
The CPYL offers players the opportunity to play in a national league for experienced players and an American league for children new to the sport. Goett said it gives kids a chance to play at the level they're comfortable with.
"We provide the opportunity for people who have never played to those who are good enough to play to be part of the league," Goett said.
Cedar Park Youth League
1225 Cypress Creek Road, Cedar Park
[email protected]
">