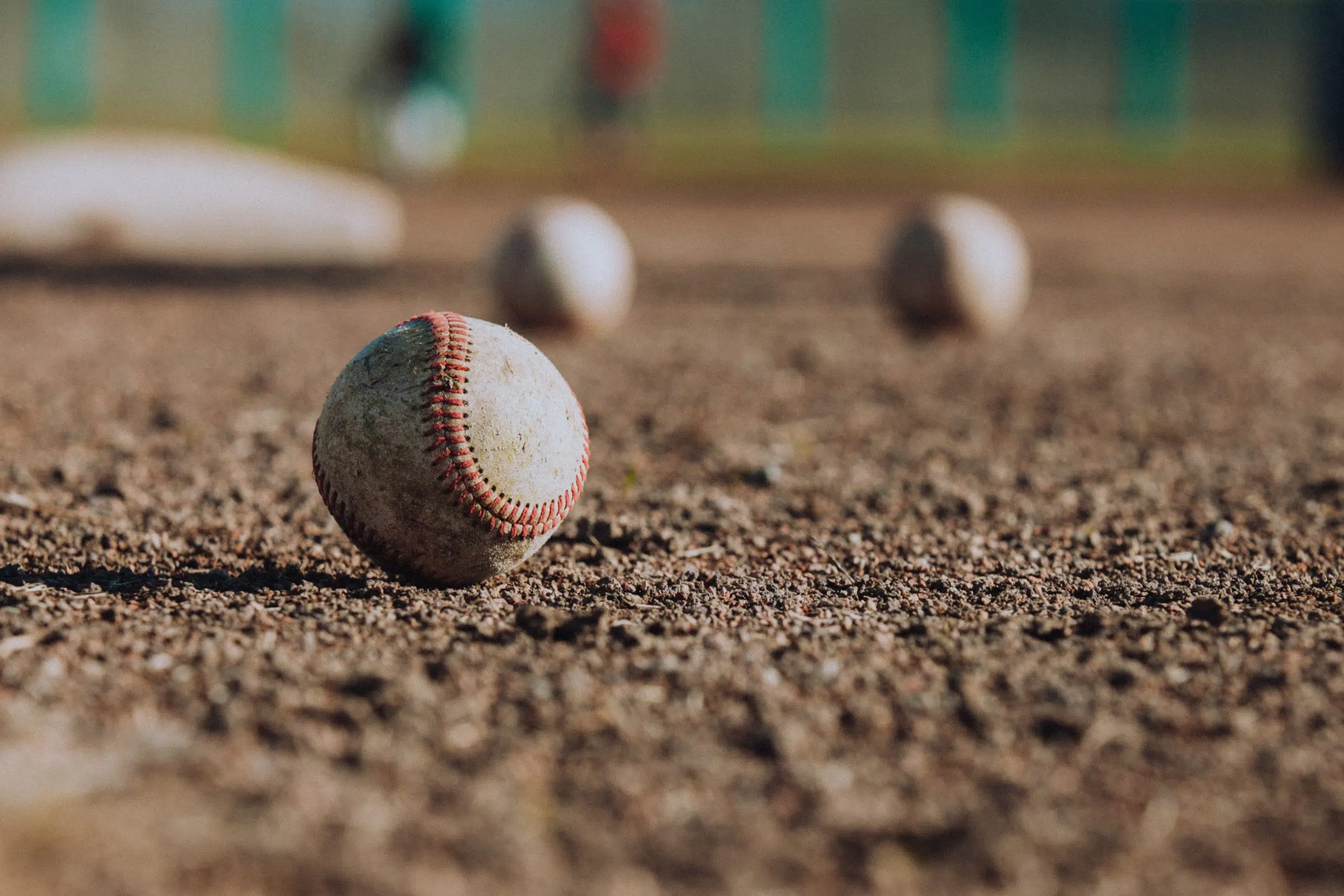 Area Youth Baseball Team Participates in Field of Dreams Experience
August 12, 2022 | 10:45 a.m.
Local Sports, Ryan Brahm

One of the more unique changes MLB has made in recent years has been the addition of an annual Field of Dreams game, where they build a ball diamond in a rural cornfield.
While the game itself is a sight to behold, a local baseball team got to experience it in a completely different way.
34 De Pere Youth Baseball players participated in a diamond tournament created in Dyersville Iowa.
Since some of the players might not know what the field refers to, they were shown the 1989 baseball classic Field of Dreams before taking the trip, which the players said made the trip even more more special.
The kids even recreated the iconic scene where the legendary players come out of the cornfield and even played a game of catch with their dads on the field, just like Kevin Costner did in the movie.
In yesterday's main event, the Chicago Cubs defeated the Cincinnati Reds 4-2.
A hologram of iconic Cubs radio announcer Harry Caray even made an appearance to lead the crowd in a rendition of Take me Out to the Ball Game.