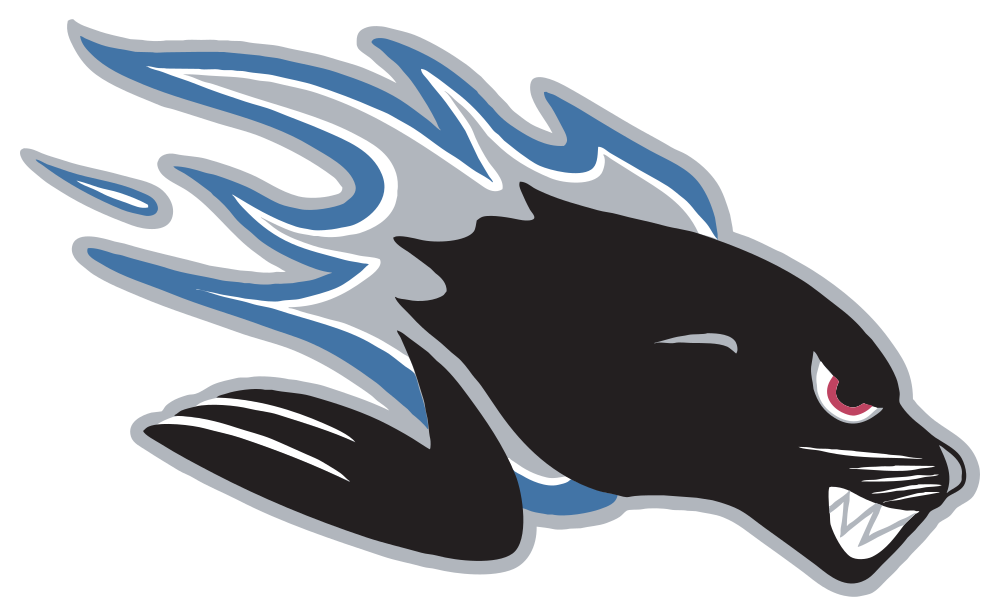 11 Sea Dogs from 2021-22 season head to NHL training camps
September 14, 2022 – Quebec Major Junior Hockey League (LHJMQ) – Press release from the Saint John Sea Dogs
Sea Dogs fans have plenty to be excited about at home with the home opener at TD Station just 10 days away!
But it's not just the excitement in Saint John, elsewhere across Canada and the United States there are 11 familiar faces from the 2022 Memorial Cup to watch.
The Sea Dogs would like to wish the following nine alumni and two veteran players well as they head to NHL training camps to hone their skills and play at the next level!
William Dufour (New York Islanders, drafted 2020)
Philippe Daoust (Ottawa Senators, drafted 2020)
Yan Kuznetsov (Calgary Flames, 2020)
Jérémie Poirier (Calgary Flames, drafted 2020)
William Villeneuve (Toronto Maple Leafs, drafted 2020)
Raivis Kristians Ansons (Pittsburgh Penguins, 2020)
Ryan Francis (Montreal Canadiens, free agent signing)
Riley Bezeau (Florida Panthers, free agent signing)
Vincent Sevigny (New York Islanders, signing a free agent)
Charlie DesRoches (Carolina Hurricanes, camp guest)
Cam MacDonald (Tampa Bay Lightning, drafted 2021)
• Discuss this story on the Quebec Major Junior Hockey League bulletin board…
The views expressed in this release are those of the organization that issued it and do not necessarily reflect the thoughts or opinions of OurSports Central or its staff.